Hello!
We're glad you found us. We help busy families build the homes of their dreams, or refresh the homes they love. As a full service interior design firm specializing in luxury residential interiors we take the reins. You can relax and let us handle all the stressful parts of construction so you can enjoy the magical end product: a beautiful home that reflects your taste and lifestyle. Whether you need new construction design, home remodeling, kitchen design, bath design, custom drapery, window blinds, home decor, or furnishings...we can help! Working primarily in Westlake Village, Malibu, Santa Barbara, Los Angeles, and Newport Beach, we also offer virtual design and decorating nationwide!
Stop by our little brick and motor shop in Westlake Village filled with pretty things to furnish your home. Or you can shop here online.
Get in touch and see how we can help you create the home of your Pinterest dreams!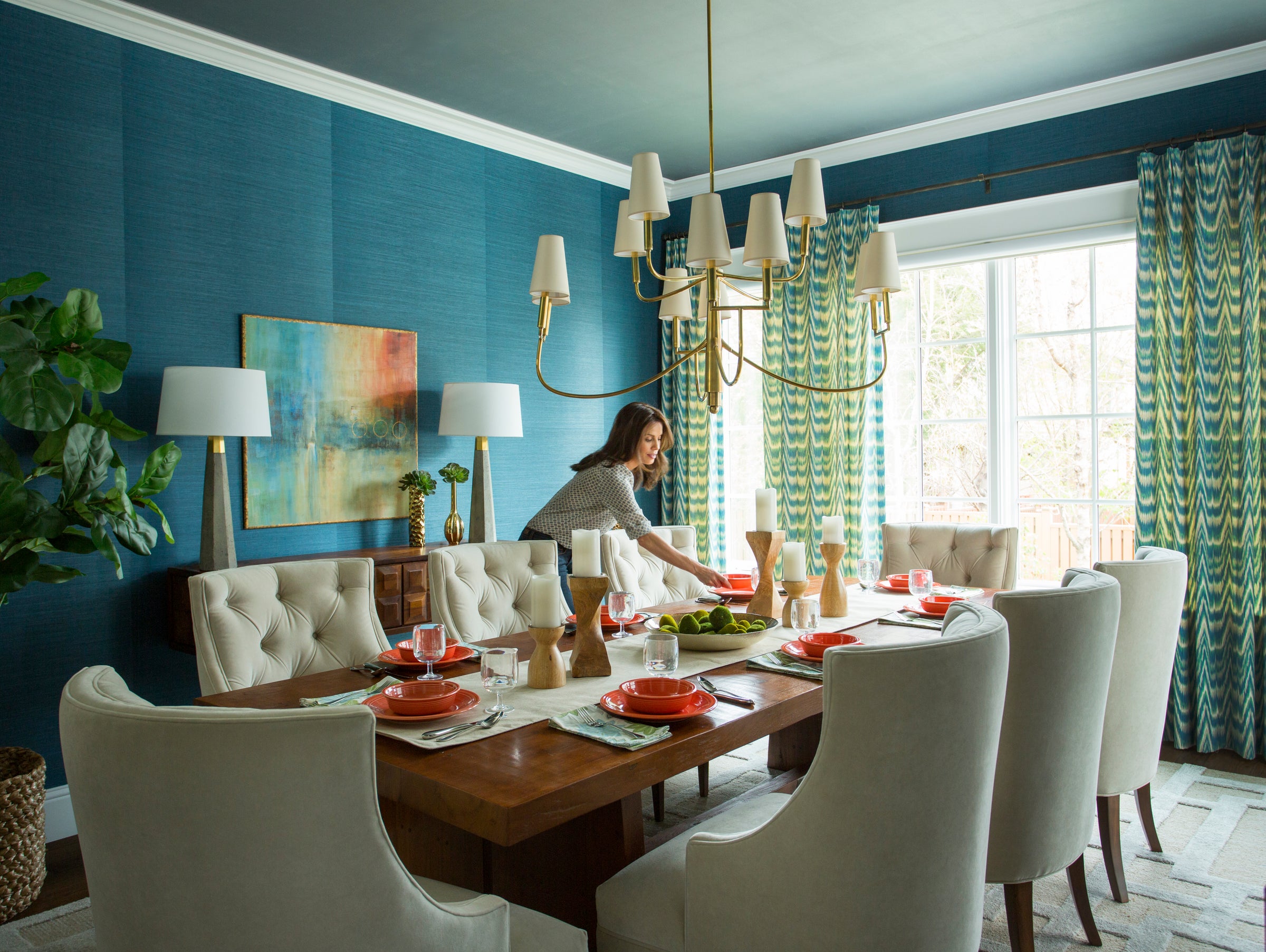 ABOUT ALEXANDRA RAE
Bringing Classic Elegance to Modern Living
With an extensive art history background and a keen eye for interior design, Alexandra Rae has been designing beautiful homes for clients throughout the country since opening her eponymous design firm in 2006.
WORK WITH US
★★★★★

"My living room was a small project, but nevertheless had to be challenging for her since I had a small budget, which she was respectful of."

Debra

Los Angeles, CA
★★★★★

"I had no idea what to do with our place. Enter Alexandra Rae, and she nailed it."

Giovianni

Los Angeles, CA
★★★★★

"She patiently listened to us and created something beautiful. It was a very personal process and we are so grateful that we found Alexandra."

Brentwood Clients

Los Angeles, CA
★★★★★

Alexander Rae Designs is one of the best design companies I have worked with. Very professional and listened to all my concerns and needs."

Catherine

Los Angeles, CA
★★★★★

Alexandra Rae Design is the best design group I ve ever worked with. Their creativity, ability to develop what we wanted, and professionalism were superior. We love our house!

Cynthia Muscatel

Los Angeles, CA
★★★★★

Alexandra listened to my ideas so everything feels personal, but she brought a level of style I never could have envisioned."

Kay

Milwaukee, WI
★★★★★

"We are thrilled with our home and really love all of the ideas Alexandra presented to us and carried out."

Jennifer

Los Angeles, CA
★★★★★

"How refreshing to see such talent. Her style is classic and very chic. Clients will certainly get their money's worth as her work is timeless in lieu of trendy."

Susan

Los Angeles, CA
★★★★★

"Alexandra Rae is an amazing designer. She transformed my old kitchen into a beautiful gathering space for my family. I am truly thrilled with the results!"

Karen

Los Angeles, CA
Section heading
Section description